Mrs. Larsen's Homepage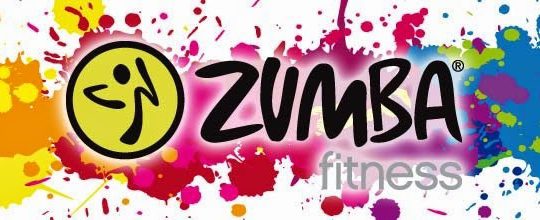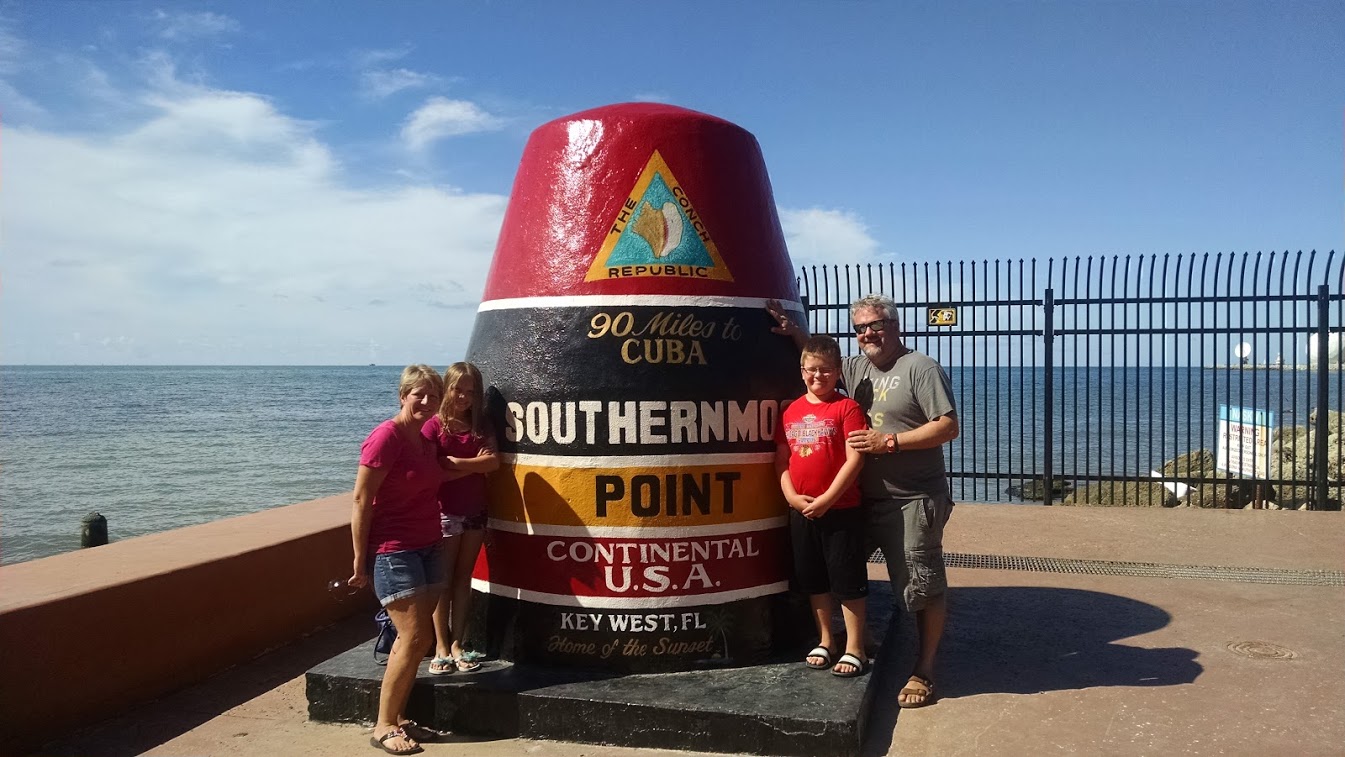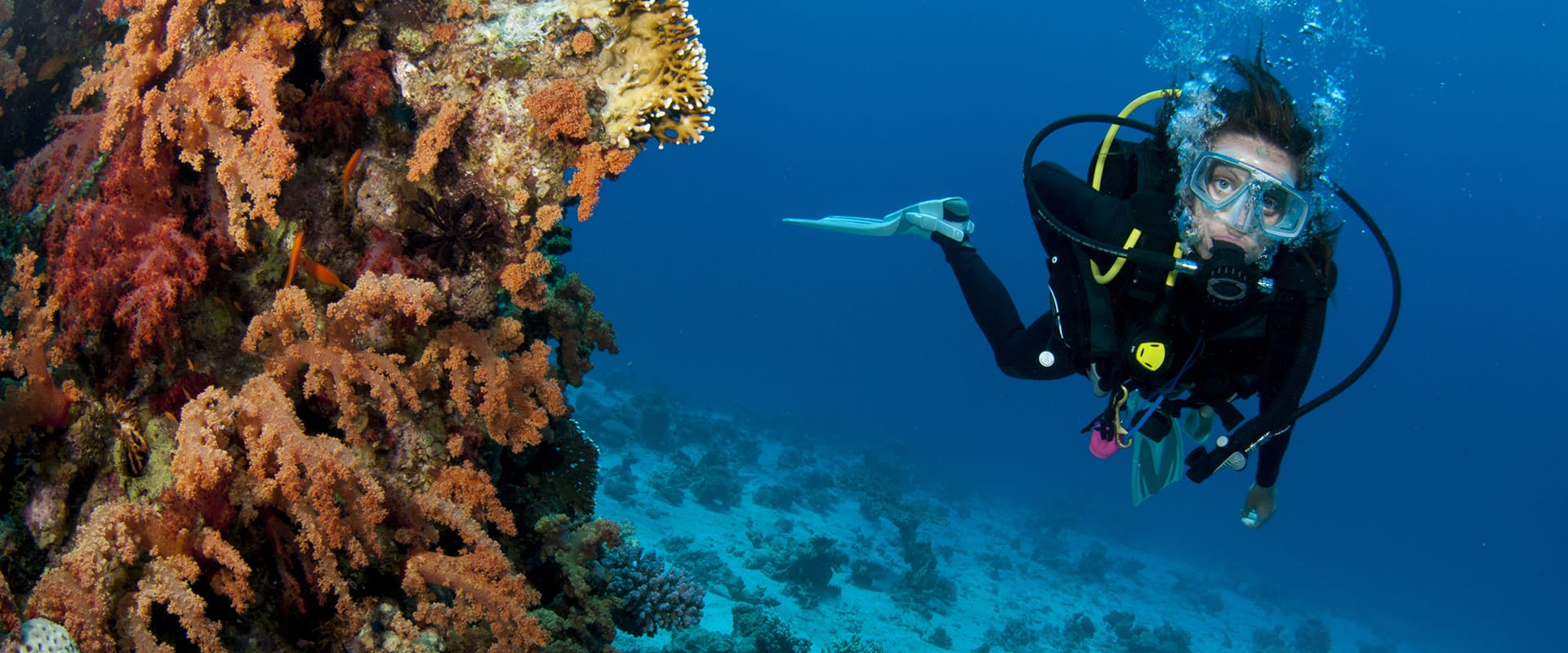 Welcome to my homepage!
This Website is an example for the Web Design class that I teach at Hinckley-Big Rock High School. This is the 12th year that I am teaching Web Design at HBR, but I have taught it at other schools as well. Amazingly, this is my 29th year teaching!!! Clearly it is something that I love!

Besides teaching I have several other passions. I love my family, teaching Zumba, and SCUBA diving. I have been married for 25 years (WOW!) and live a few blocks from the school that I teach in. I have been teaching Zumba since 2010 and teach three classes each week for the Hinckley Parks and Recreation program. I began SCUBA diving in 1995 and have logged about 200 dives. My favorite "sea creatures" are green moray eels and SHARKS!
My Links
Go to Google