Welcome to Mrs. Larsen's Homepage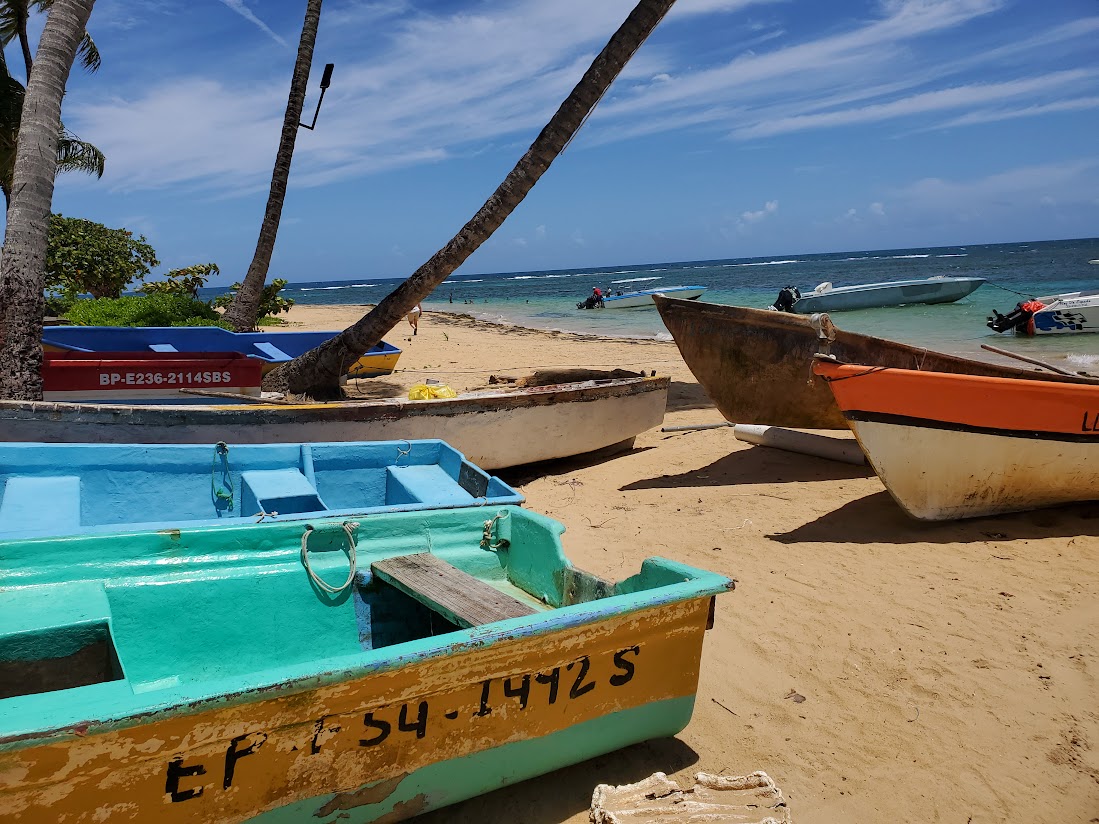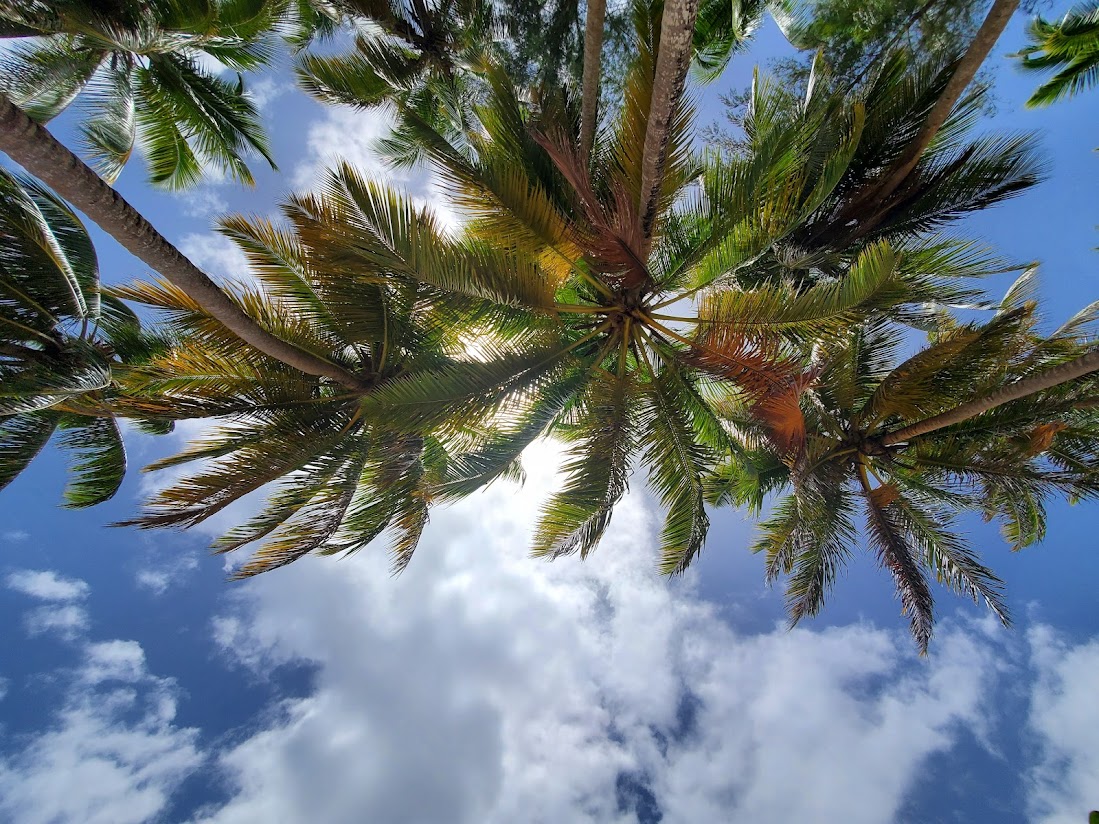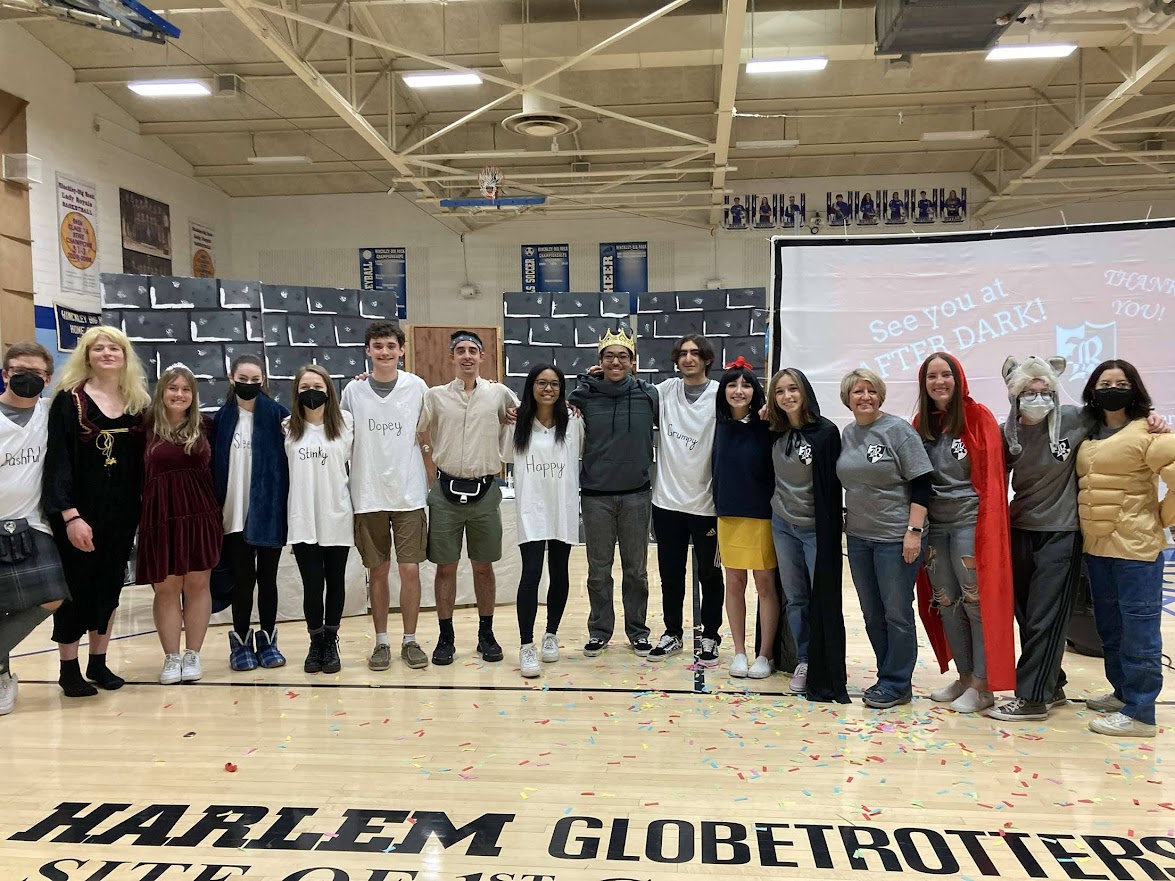 Hi! This is my 16th year teaching at HBR (32nd overall) and there is no
place that I would rather be. I have great fun teaching programming, Web design,
advanced math. One of my favorite classes to teach is Web design because I get
to see my students' creativity and personality come to life in their projects.
I'm sure this year will be amazing!

This is not centered
Here is more text.

My Links
My Table Project