Atzary Martinez homepage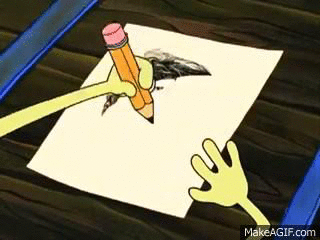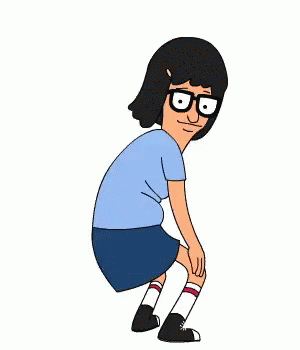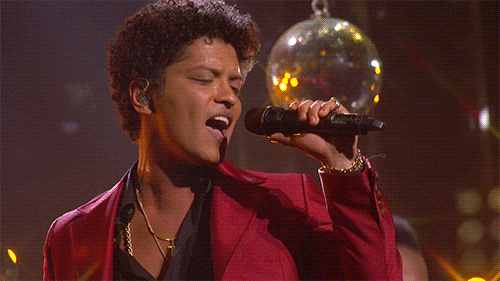 Welcome to my homepage, my name is Atzary, the images in these page represents things I enjoy to do. like: drawing, singing and dancing. I moved from Mexico one month ago, I lived there 8 years before coming here. The lenguaje I have more control of is spanish.

"Atzary's home page"
My links
Go to Google
Go to Target
Go to Animal planet
Go to Harry Potter Webpage
Go toSpirels Yogurt Delite Webpage
Go toRosies Diner Webpage
Meet your new best friend! "Boo" the ghost :)
Go toCustom Sport Themed Shoes Webpage
Go toThe Best Questionnaire
Go toGreen Day Webpage