K Moneys Funhouse
Moody Elegant Artsy
You've met your destiny
You will always be welcome (;
If you can read this you're cute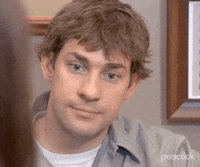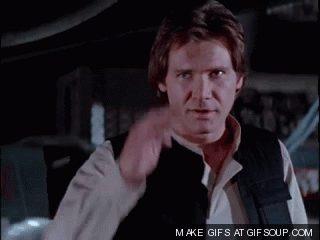 I left the womb at 3:53 AM and was ready to take on the world.
Until one dark, stormy day on September 12th, 2011.
This is when the terror happened.
I was forced to fight my demons and succeeded.
People love to doubt the greats, but that's why they engulf greatness.