Welcome my friends to Da homepage
You thought it was a sub heading, but it was me, Dio!
Smol Moth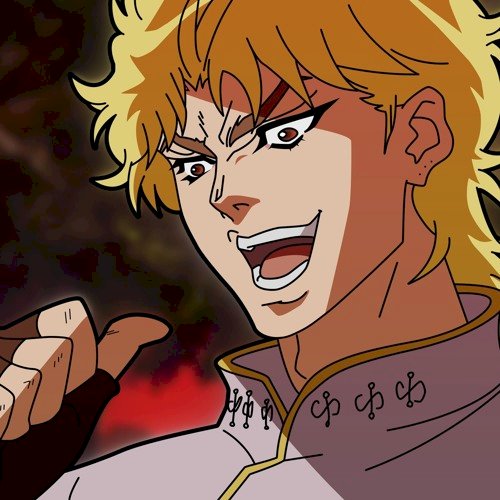 Hello and welcome to my homepage. My name is Brian, and I am here to apparently write a paragraph for all of you. First off I have turned 17, as well as rejoined school. I love moths and is also a huge Anime fan, with my favorite currently being JoJo. I also play games, such as Battlefield, Undertale, Deltarune Chapter 1 and 2, Sonic, and anything Paradox Interactive related, like Crusader Kings, Europa Universalis, Hearts of Iron, and Victoria.

Music: bensound.com