Welcome to Justin's Homepage
You miss 100% of the shots you don't take. -Wayne Gretski. -Michael Scott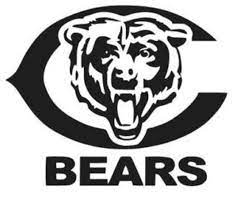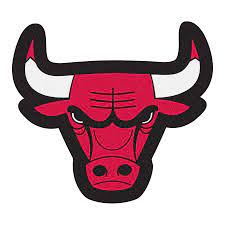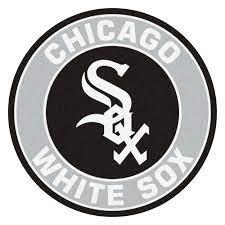 Music: Heat Waves By Glass Animals

I am a very active person, I play 2 sports, Basketball and baseball, I have 6 Siblings, and I have 66 family members on my mothers side of the family.

I have a lot to deal with. My family consists of 1 sister, 5 brothers and a whole lot of yelling. I have a dog who is older than me. I am a fan of The Chicago Bears, Chicago White Sox, and the Chicago Bulls. Thats pretty much what you need to know about me and my life.
My Links
White Sox Website
Justin's Ice Cream Shop
Jesus Tribute