Welcome to Jayden's Homepage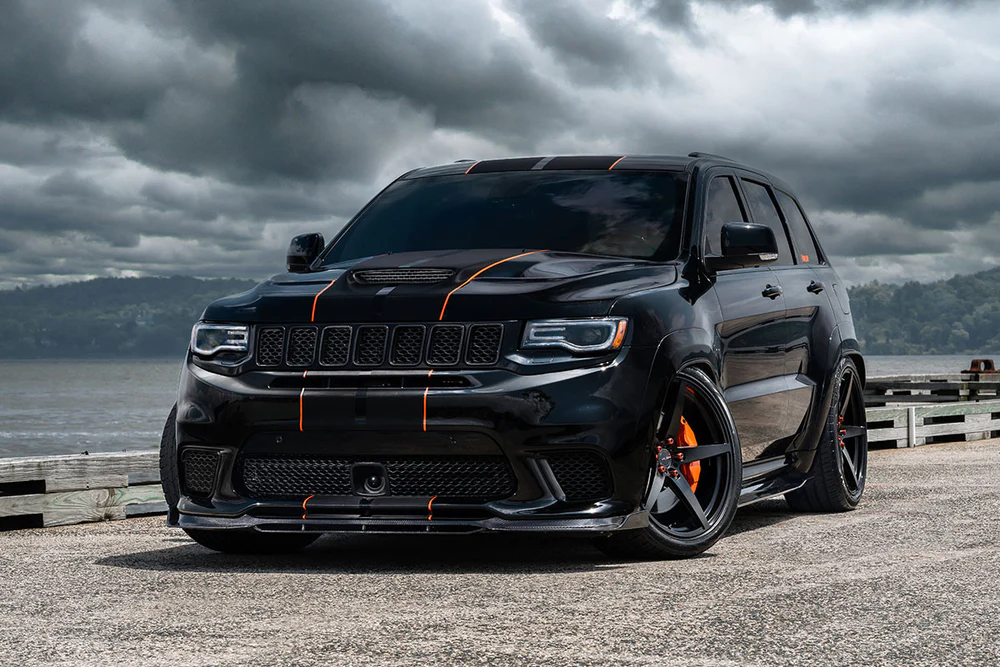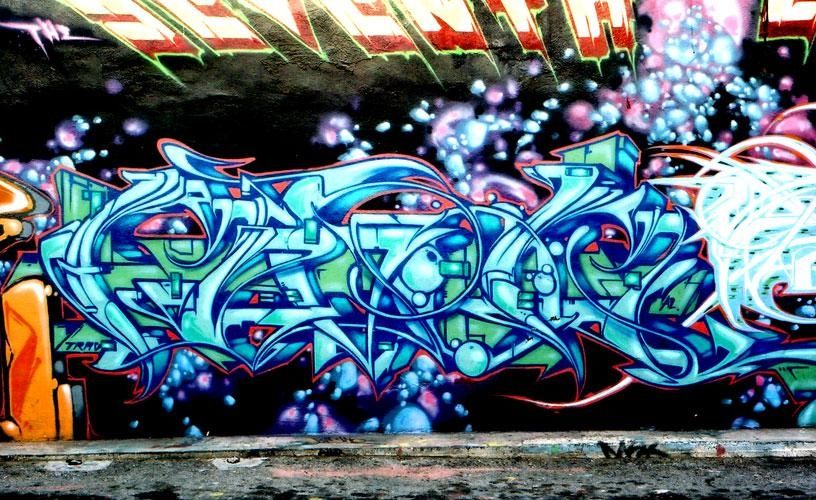 Hello my name is jayden and welcome
let me tell you about myeself
I am a 16 year old graffiti artist that trys all kinds of graffiti.
I do evryerything from making stickers to giant spray paint graffiti peices in my back yard.
I am also very intrested in cars. My dream would be to own a jeep trackhawk.







My links
My table project