~Della's Homepage~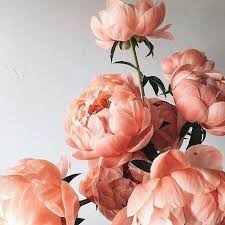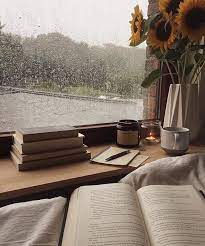 I'm just a senior this year who is probably considered a nerd.
I like everything from sports, gaming, writing, and art. Web design is pretty neat too, and I also enjoyed programming.
My favorite games are RDR2, Skyrim, Ori, and Minecraft cuz its an og.
I'm currently on the golf team, art club, FFA, and NHS. I will play basketball and soccer (as of this year).



My Links:
Table Project
Ice Cream
Tribute
Coffee Shop
Java Quiz
Virtual Pet
Slideshow
Recipes