Also in stores is a wide variety of live corrals which is able to be purchased to help support your very own sea aquarium.Corrals like the staghorn, Pillar, Table, Brain, and many more!!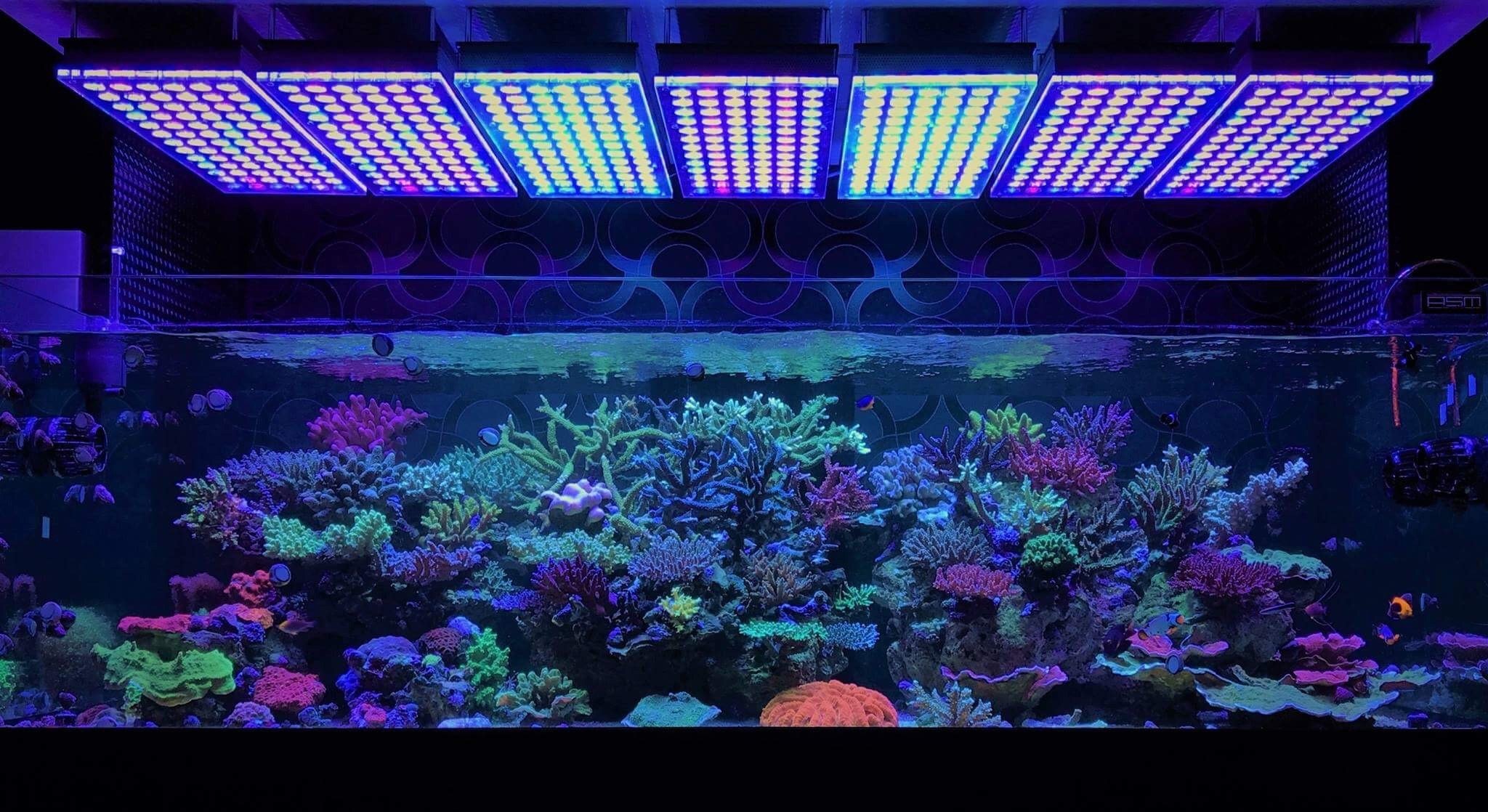 Daily water checks and experts keeping a close eye on the fish !! If there are any questions please call us we will be glad to help and a member will be over as soon as possible.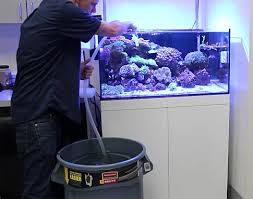 Your ideas and dream tank can come true!!! Custom tanks are avalable to be orderd. The only thing needed is a base plan and our application will help us know what you what!.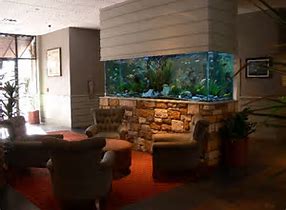 Our store has all current products and supplies to help improve your salt water tank or for first timers there are kits that we made to help start you off on your first tank!