Rachel's Homepage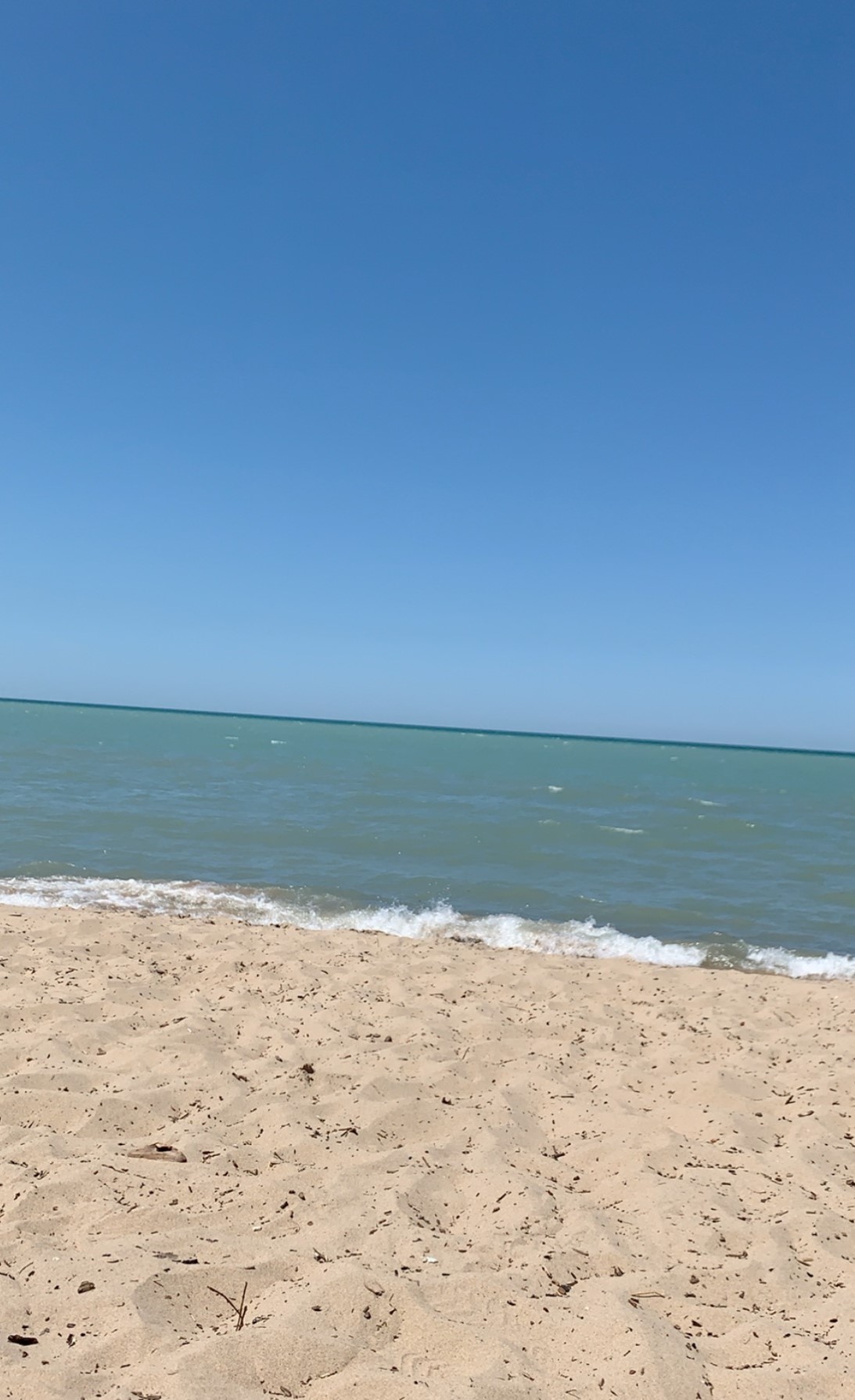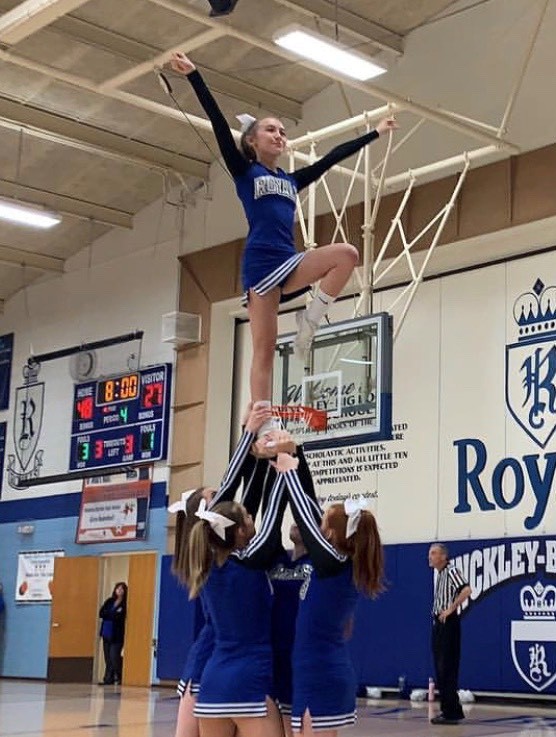 Welcome to my homepage! My name is Rachel and I am a sophomore at Hinckley-Big Rock High School. I am on the varsity cheerleading team at my high school and I am one of the flyers. To continue, I really like to draw simple sketches, read, and rollerblade. In school, I am a harbor mentor, a leadership retreat leader, and a member of charity club. I really enjoy going to the beach with my family. We usually relax on the beach, play catch, and swim. Lastly, my family and I go hiking together because we enjoy being outdoors and admiring the scenery.
---
My Links
Go to Google
Go to Flowers Webpage
Go to Spirels Yogurt Delite
Go to Rosie's Diner
Go to Kevin Bacon - Your Virtual Best Friend
Go to Custom Sports Shoes
Go to Fun Facts Quiz
Go to Twenty One Pilots Fan Page (Final Exam)

Rachel's Homepage!