Welcome to Josh Badal's Homepage!!
Hopefully you enjoy your time here getting to know me through this home page!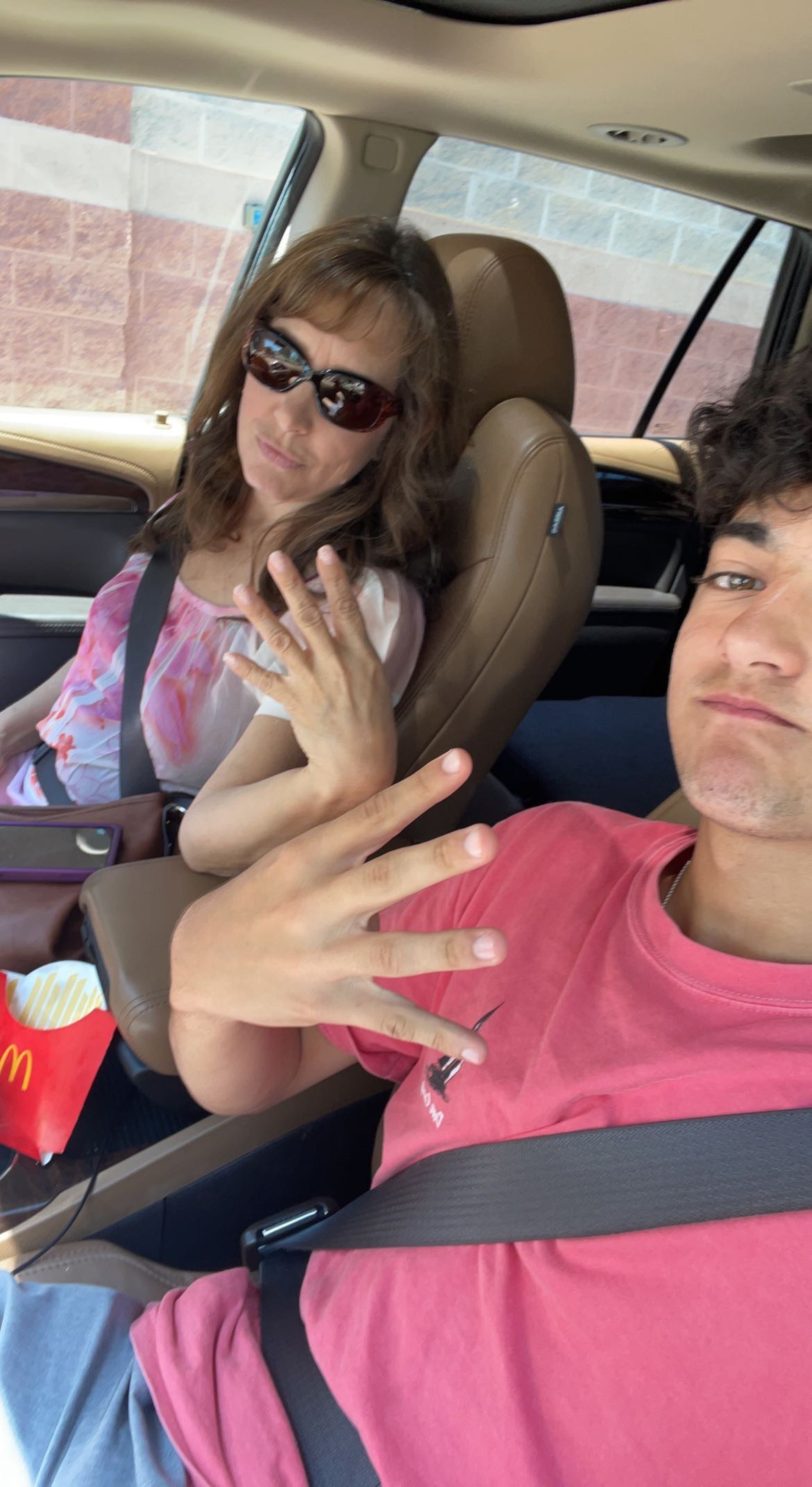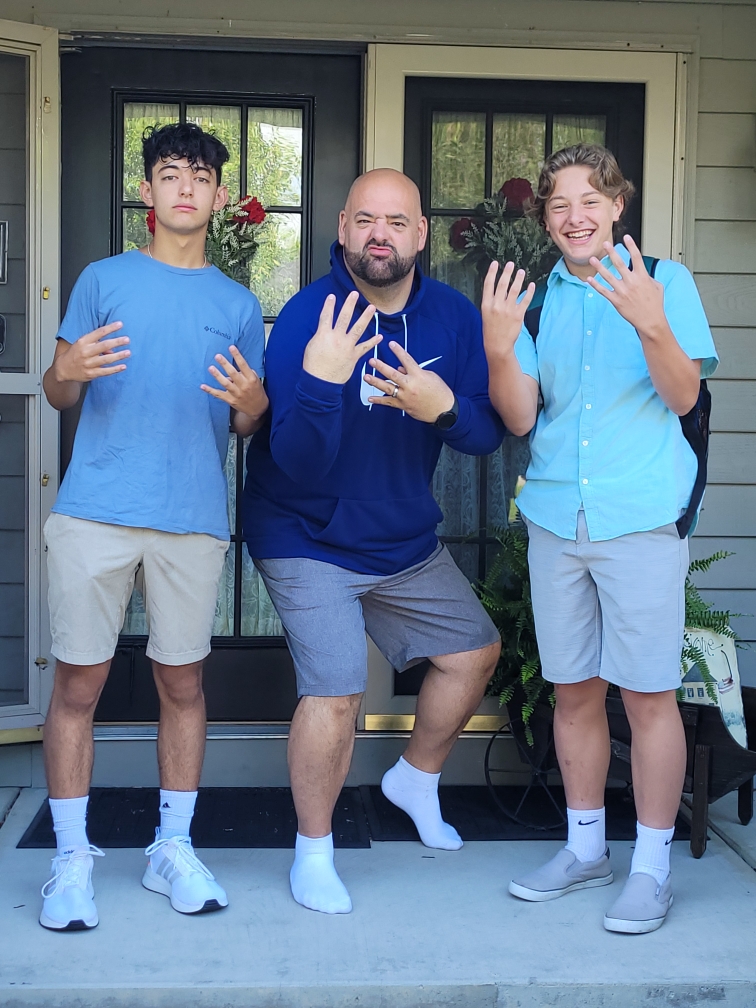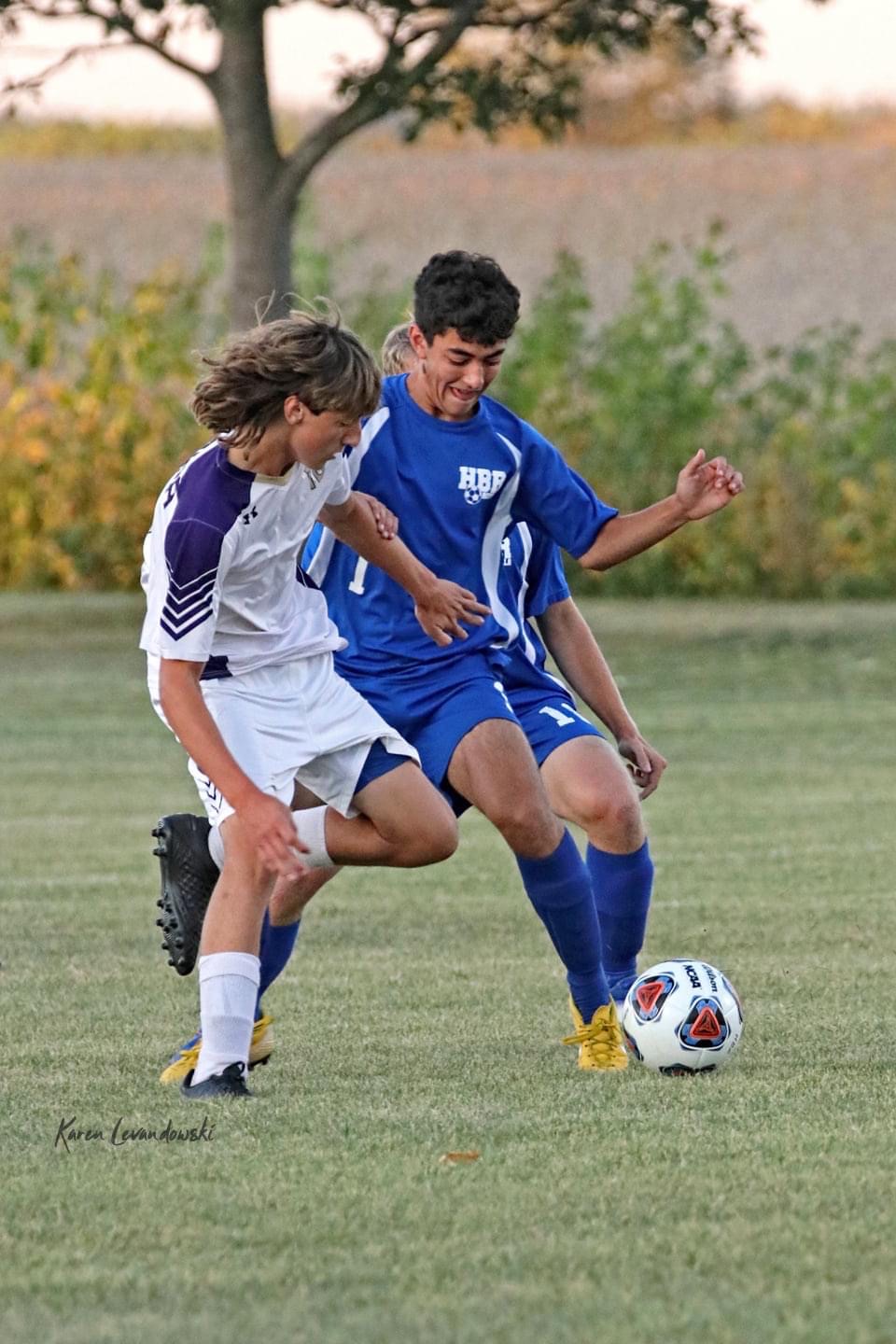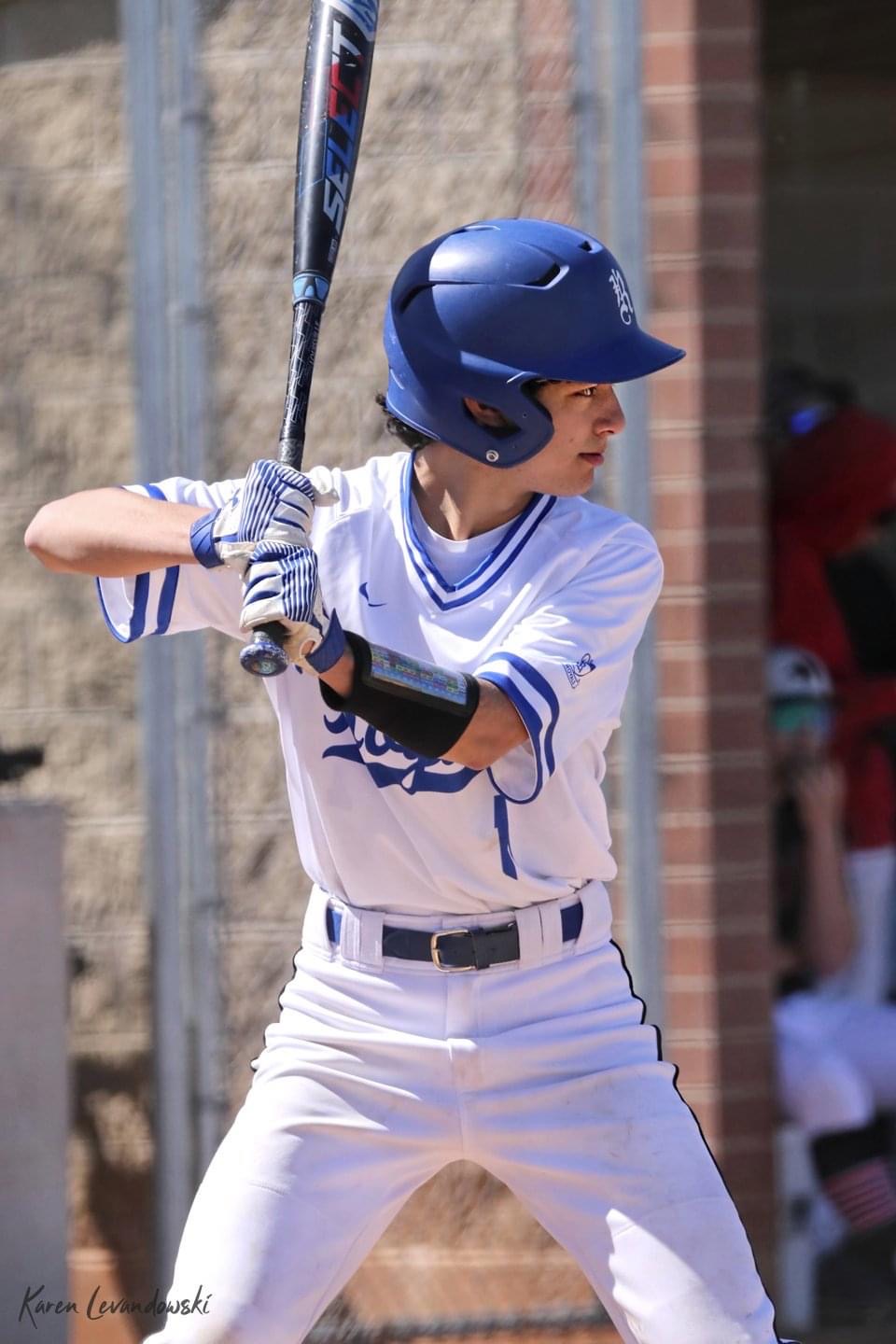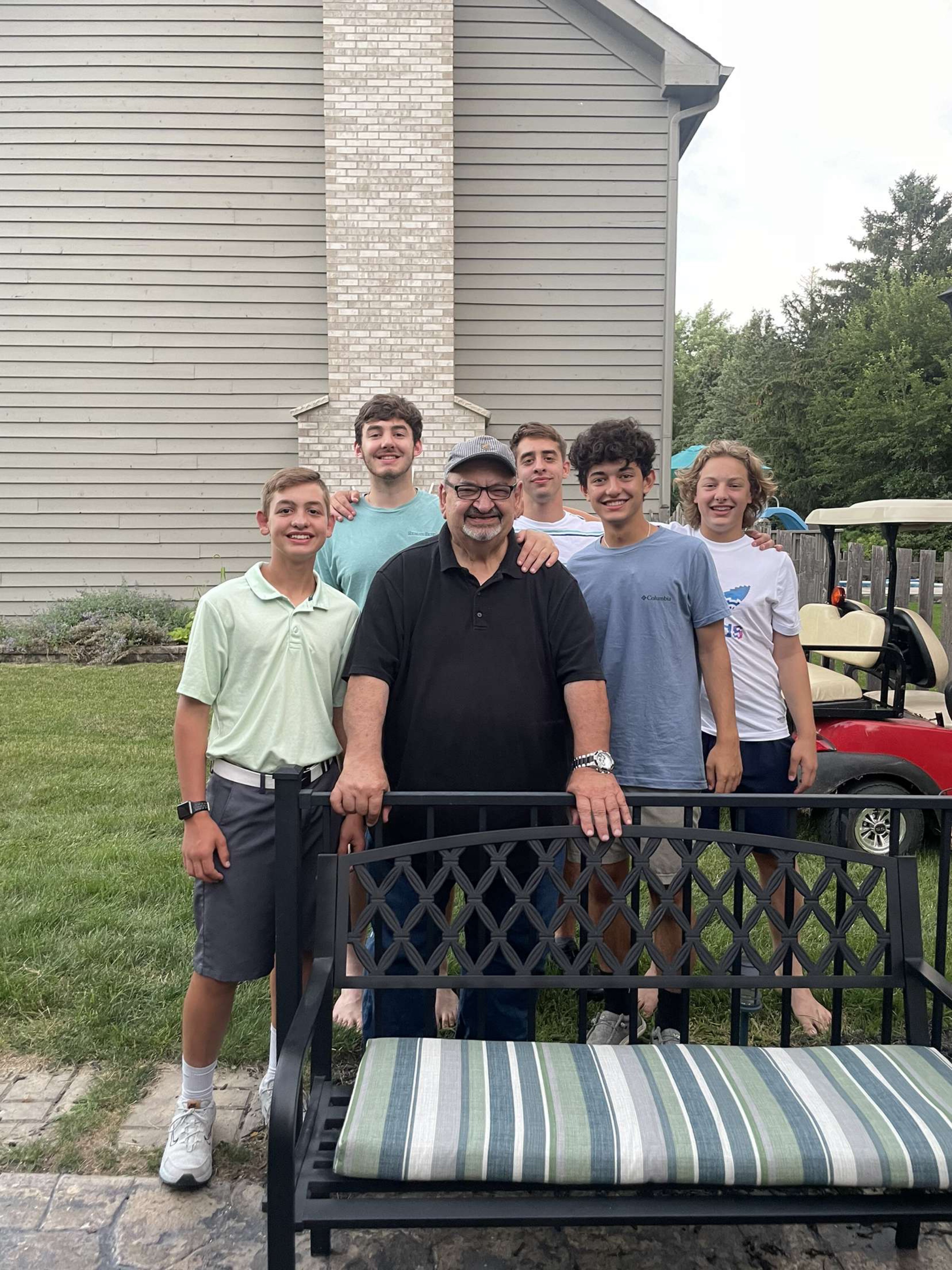 What is up SLIMES
.
I'm Josh, I am a Christian, a three sport athlete, and I love Music, Movies and TV shows!
This is not centered
Here is more text.


My Links
My Table Project