Welcome to the Best Homepage Ever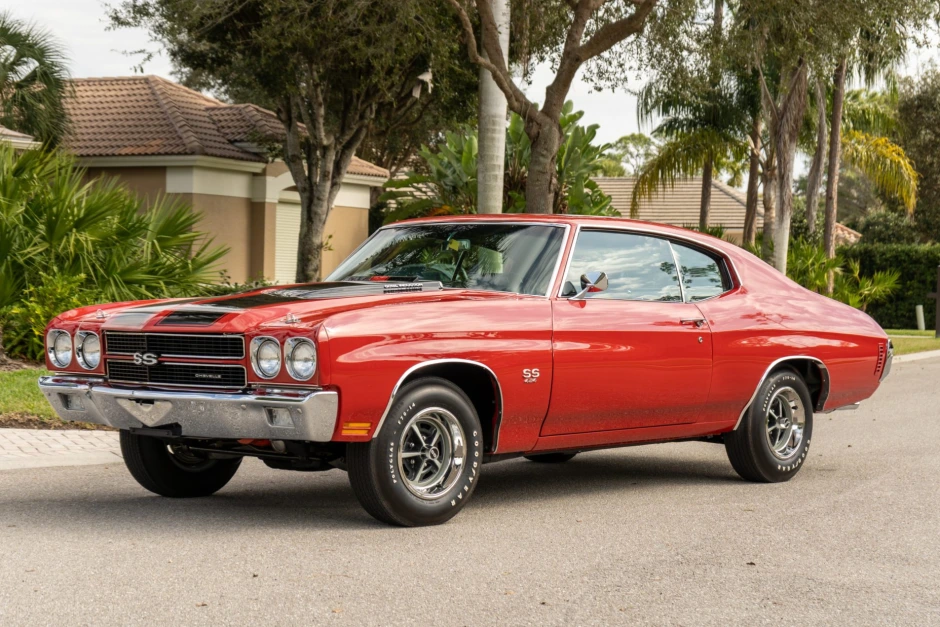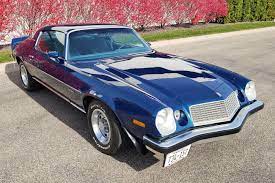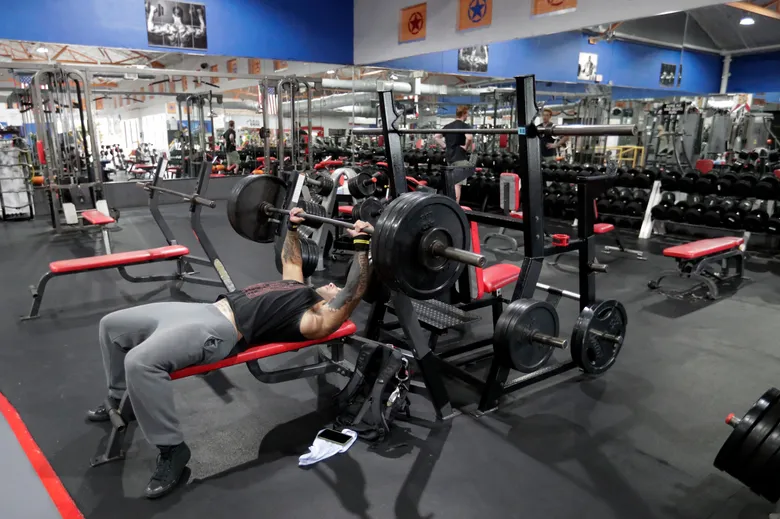 My name is Cayden(17), and I enjoy muscle cars, and weightlifting.
I'm trying to get either a 70' chevelle or a 76' camaro for a car. The deisgn of
both are absolutley beautiful. My main goal is to be able to bench 225 before I
go and get another car. I hope this senior year will be fun, and an experience
for me.

Thank You
Web Design is pretty cool.

This is cash money!!!.
My Links
Muscle Car Table
Ice Cream